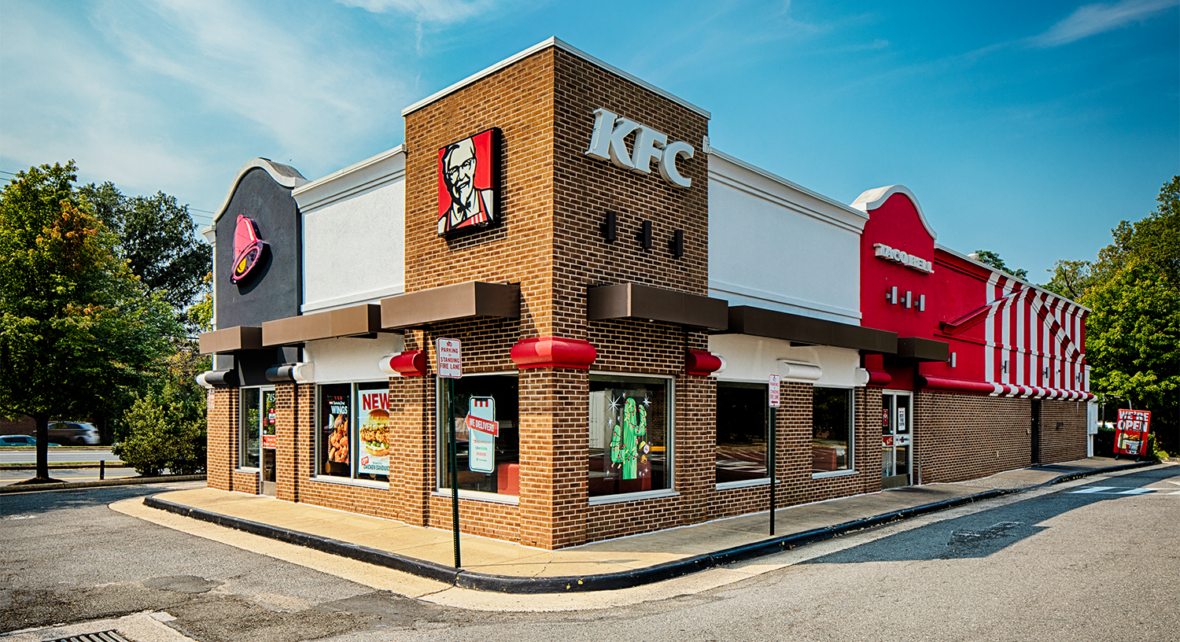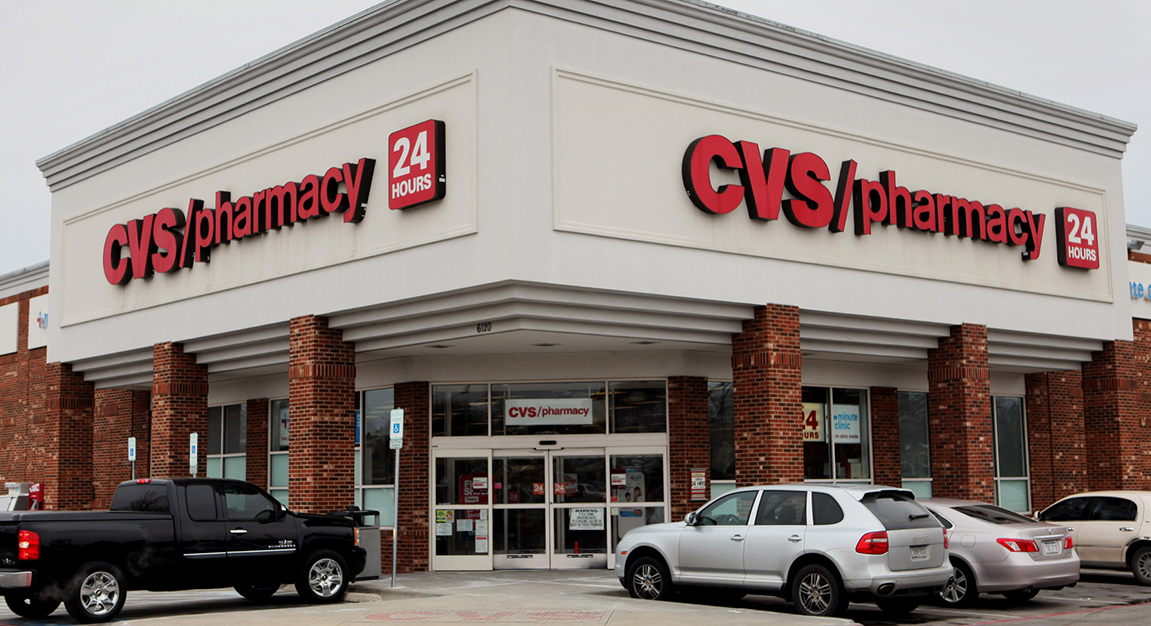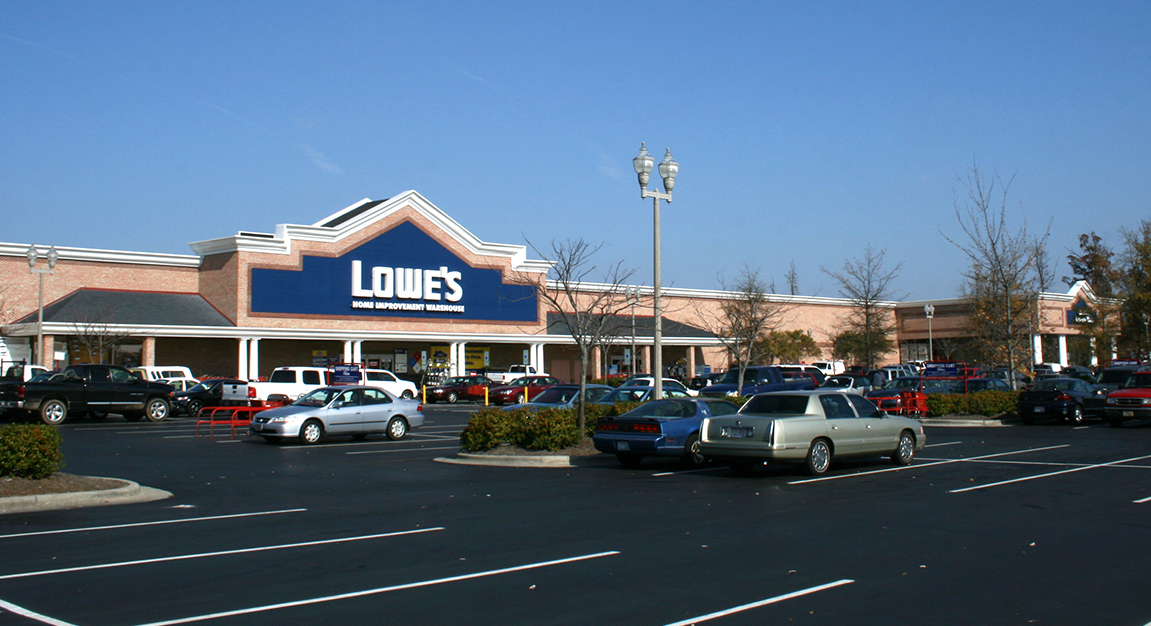 Our Focus
Our focus has always been to bring a mix of tenants to our centers to fill the voids in existing markets and create customer shopping, dining, and service opportunities to benefit the community.
Our Mission
We retain the ownership of our real estate and our Management Division assures that the quality of our investment is maintained to the standards we establish. This allows us a "hands-on" approach to not only the care of our centers, but the relationship we create with every tenant. Our accounting department, property management and maintenance divisions provide accurate and timely information and service so we can be pro-active in our management as well as re-active when the need arises.
Our Commitment to Service
For 47 years, the Beatty Companies have provided top-notch service to our existing tenants, prospective tenants and the agencies that represent them. We have long-standing relationships with most of our vendors a lot of whom we can call family. Unlike the rest of the companies around, when you dial our number, for 47 years, you have always been able to reach a live person. We want our business existing and new to know you are our priority and we continue to make ourselves available to answer your call, day or night.